Through the desktop software VMS, designed to work with the Doss DVRs and NVRs (as well as the Doss IP cameras), it is possible to view your device in a similar fashion to the process on your phones or tablets using the FSEYE app.
What you need:
A PC or Mac running the VMS software (typically on the disk that comes with the recorders, or via the webpage for your product at www.radioparts.com.au).
Internet connection for your PC, and for the NVR/DVR
UPnP or manual port forwarding working at the NVR/DVR end
The Device ID number for your recorder (from the silver sticker on your device, or from the Device Manager page on the FSEYE app)
The username & password for your Doss product
After installing the VMS software, please run it, and login with the username admin and password 123456 (unless you've already changed the default details in the VMS software).
The Control Panel page will look something like this: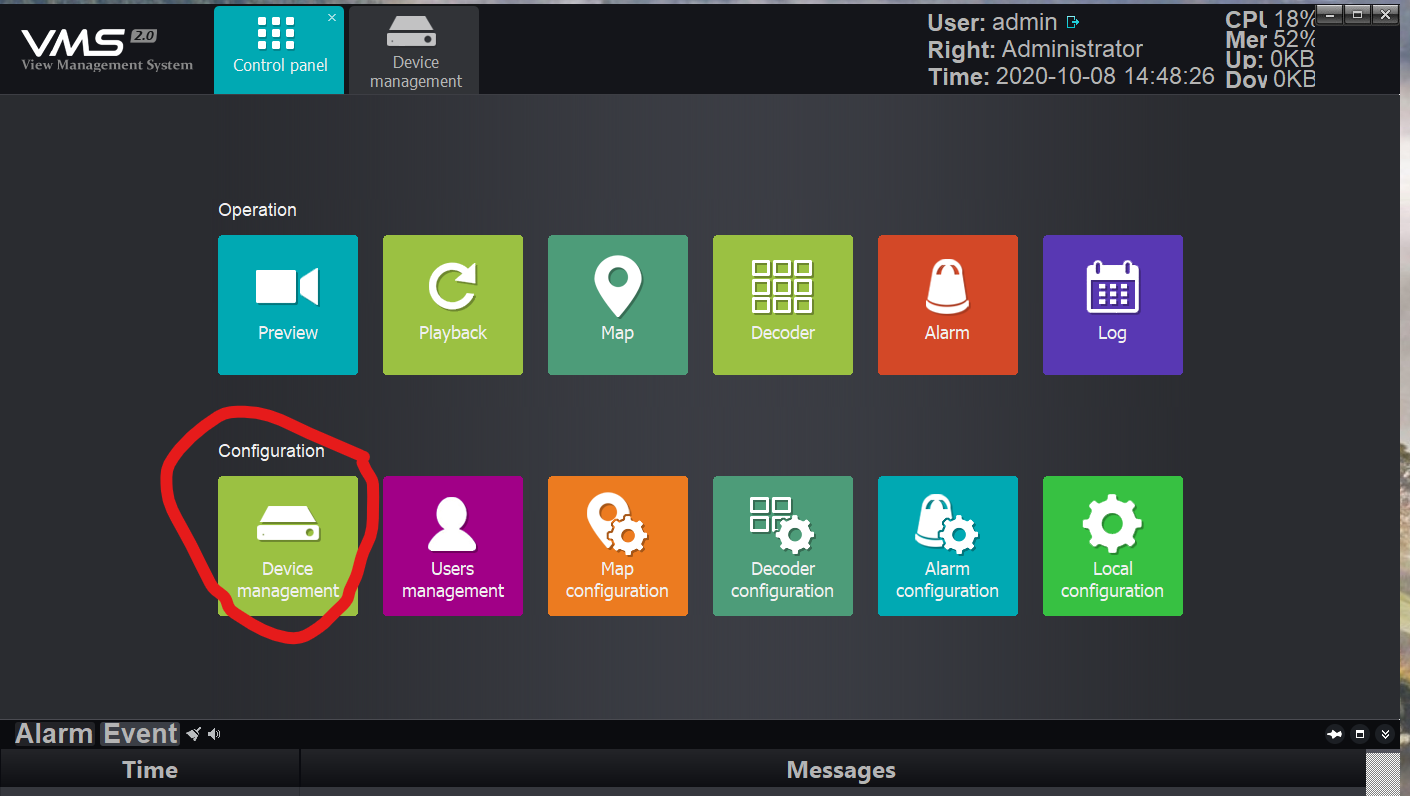 What you want to choose is the "Device Management" icon, and that will take you to a page that looks like this: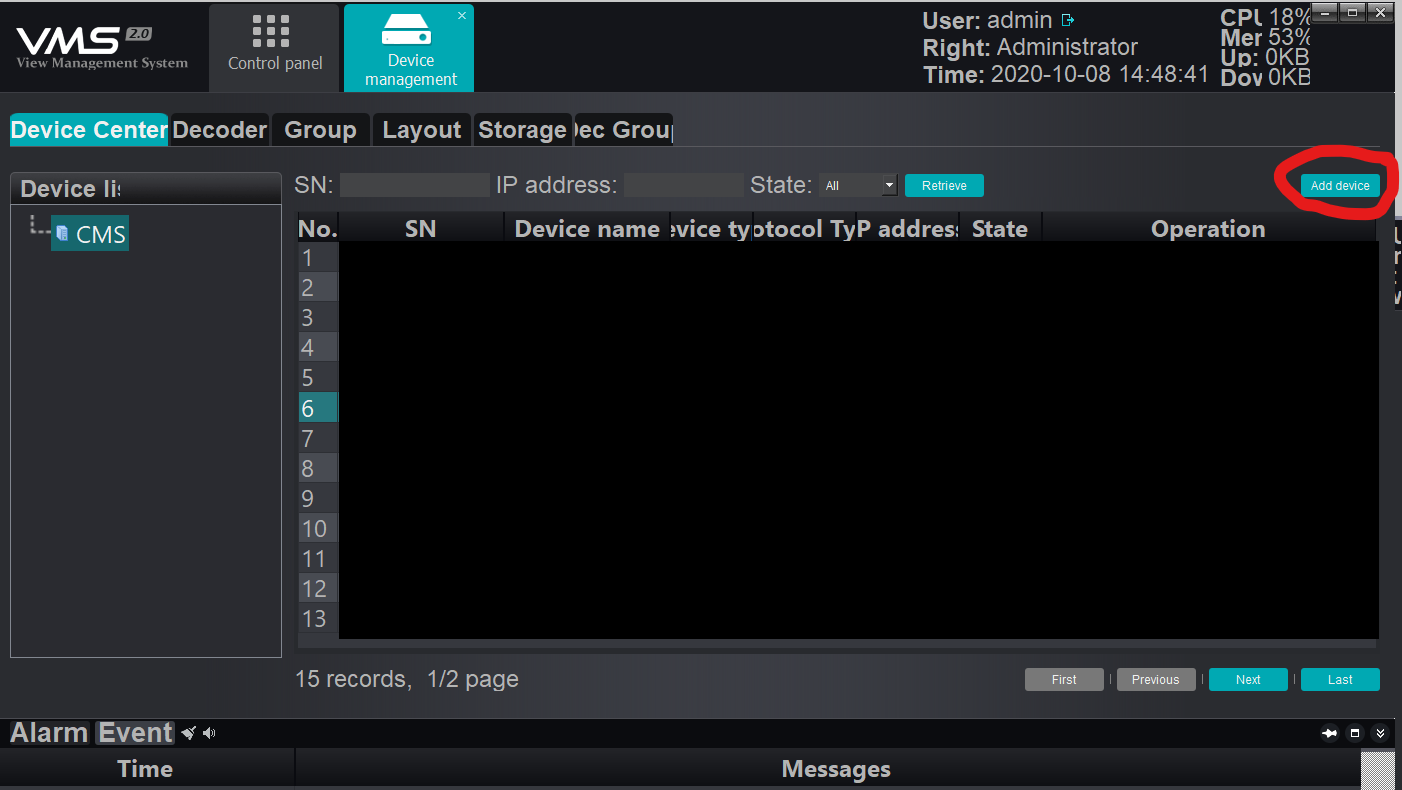 On the right hand side, above the table of devices is the "Add device" button. Click that, and a pop-up window will appear. Click the "Protocol" item, and choose "P2P" from the list.
Then you'll see options that look like this: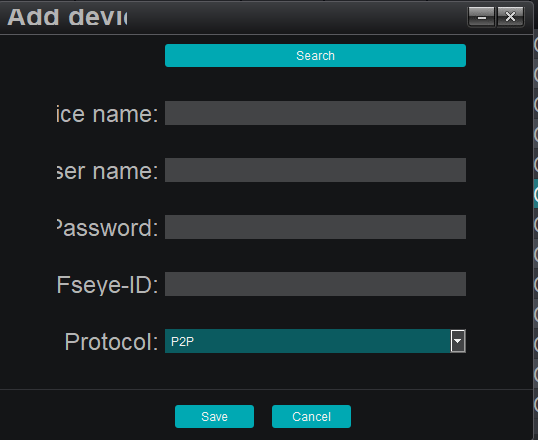 From there, enter the following details:
Device name: Can be anything you like (Bob's NVR, Camera07, HolidayHouse, etc.)
User name: Normally admin but might be different, depending on your setup
Password: The password associated with the username you've used
Fseye-ID: This is the text+numerical ID number from the silver sticker on the device, or from the "Device ID" field on the "Device Manager" page on your FSEYE app. Normally looks something like umxx12xx3x4x or similar
Once you're done, hit "Save" at the bottom, and you should be right to go.
If you go back to the Control Panel window and select the "Preview" icon, then you should be able to see your device under the CMS list on the left hand side, with the "Device name" that you chose before. Click on the arrow next to the name to bring up the multiple channels (if your device has them), and then you can click+drag those channels onto the viewing windows on the right, in any configuration you'd like.