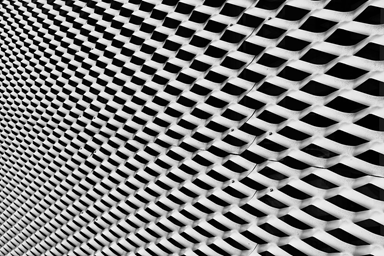 (not this kind of mesh)

If you're in an apartment, small home or small office, then a single point for your WiFi (such as a Wi-Fi-enabled router or separate wireless access point) is all you need. You can choose the best option based on the WiFi speed, bandwidth, the number of hard-wired ports and so on. If you have issues in one area of your home, a range extender may help. And if you have TP-Link OneMesh™ compatible parts, what you have will act more like a true mesh network with a single WiFi name and smooth roaming.
Without OneMesh™ or similar technologies, you're going to end up with different WiFi network names in different parts of the house. And your phones & tablets tend to hang onto the last WiFi network like a person clinging to the blades of grass as they go over a cliff, even if you're right next to the range extender.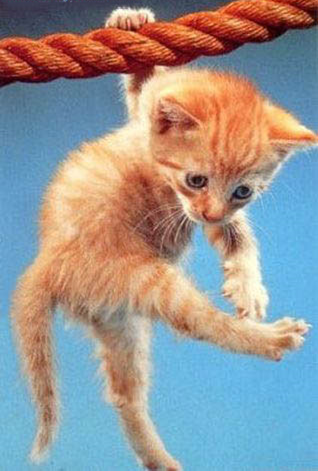 For larger homes or businesses, a single WiFi router is not ideal. The shape and format of the property might mean that range extenders or powerline adaptors have issues too. Your options are typically to run a distributed wireless access point system, using devices like the UAP range from Unifi, or the EAP range from TP-Link. These systems have great coverage, powerful chipsets, and are backed up with highly-customisable software & hardware packages. And they can be very complicated for anyone except an IT specialist to administer properly. If you're not familiar with the terms SSID (WiFi network name) or security key (password), then I'd recommend against running a distributed wireless access point system.
So, let's talk about wireless mesh networking.
The simplest definition would be a number of devices, placed strategically around a home or property, all combining to create seamless WiFi.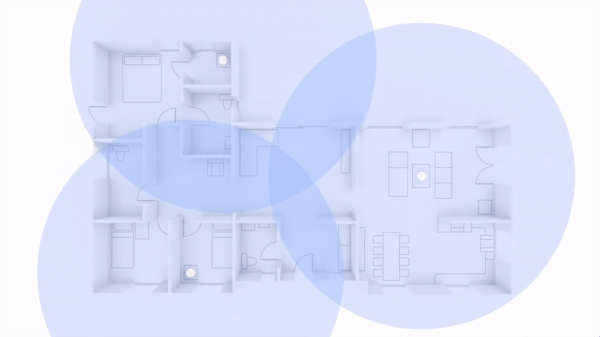 In practice, a wireless mesh network is a number of separate mesh routers that can be either hard-wired or wirelessly connected to each other and the LAN. They communicate and coordinate to make sure that every wireless device you have will work seamlessly – anywhere and always. You can purchase as many or as few as you need to ensure coverage everywhere you need it. In a true wireless mesh system (like the TP-Link Deco range or Unifi's Mesh range), each mesh point is independent, so that if the power to one of the points goes down, the system will automatically re-route the traffic to the next point.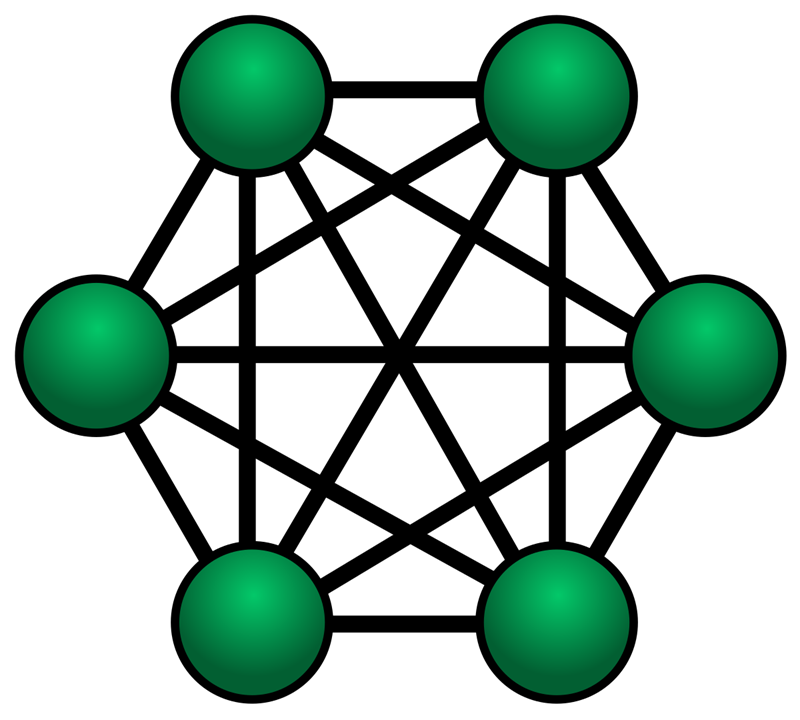 Keep in mind that the system topology (i.e. which mesh point is talking to which mesh point(s)) is important. If there is only one hard-wired mesh point and it goes down, anything that wirelessly connects to it will now also have no network.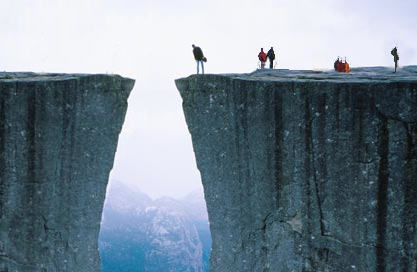 Not every "mesh" system works exactly like this, however. With something like the AmplifiHD, you get an AmplifiHD Router, and two plug-in MeshPoints. The MeshPoints are useless without the router, so it's a bit more like a router+repeaters system than a true mesh network. However, unless the main router has an issue, this system works for you in about the same way as a mesh system does, so no worries there.

Setting up something like the DECO or Amplifi is nothing like corporate WiFi access point solutions: there are no complicated setup procedures or nerd-credentials required! In most cases, you plug them into power & at least one hard-wired to the router, and follow the steps on the associated app on your phone or tablet. The apps allow you to monitor how well it's working, as well as monitor usage for your devices, schedule device curfews, and can even act as network-wide virus & malware protection.
Beyond that, it comes down to how many you need to cover the space, the speed, and the design. Coverage is tricky to say definitively "Use x devices, and you'll be right". If you're trying to work it out, I'd say something like:
There aren't many normal homes that won't be covered by a three-pack.
Each floor of a building/apartment will need at least one mesh device.
Something like the DECOM9 single unit delivers Wi-Fi to an area of up to 230 square metres, so that's about a 17m effective radius.


And you can always buy another one, two, three, etc. units if you need them to cover every nook and cranny. That's part of the point of mesh networks, after all.
As far as speed is concerned, think about how many active WiFi devices you have, multiply that by 4 or 10, and you'll have a starting point for how much bandwidth you'll need over the next few years. In other words, buy as much bandwidth as you can afford. Keep in mind that mesh devices aren't normally used in small apartments for single people, they're used in homes with families or groups of people. In those environments, even the dog seems to have half-a-dozen WiFi-enabled devices.
Lastly, the design. Traditionally, we've all hidden away our modems & routers as if they were hideously disfigured. To be fair, most of them were pretty ugly.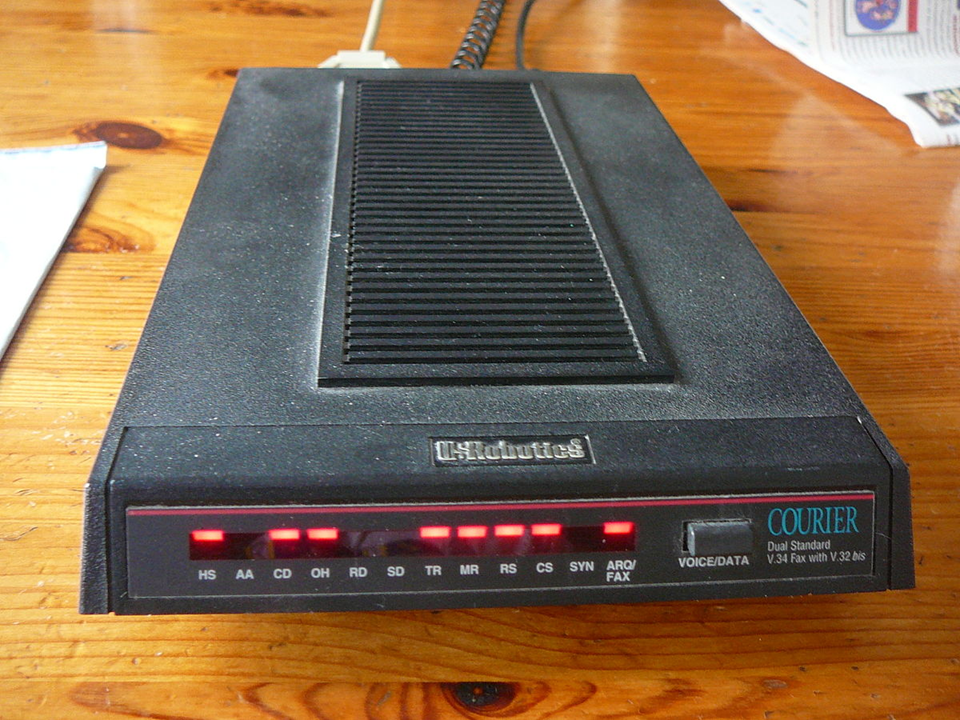 As for the crown-of-thorns Archer AX11000 below, I think only a hardcore-gamer would love the look. Or possibly someone who modifies their car with fake carbon-fibre stickers.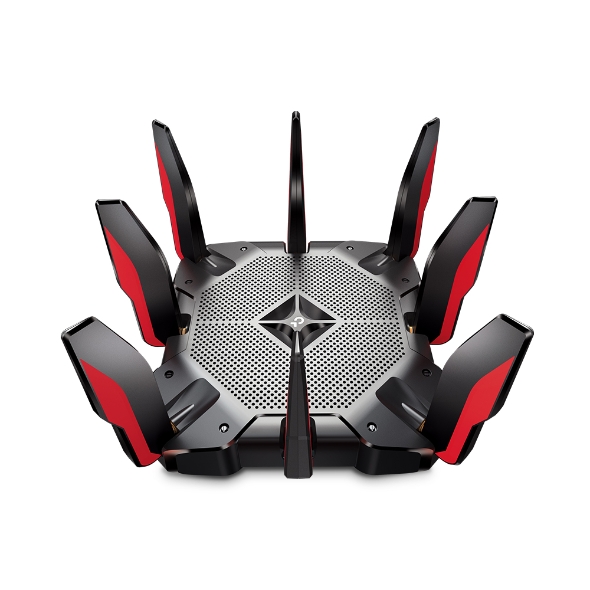 The manufacturers of mesh products know that placement is key to performance, so they needed to make these products good-looking enough that you wouldn't mind having them on your credenza!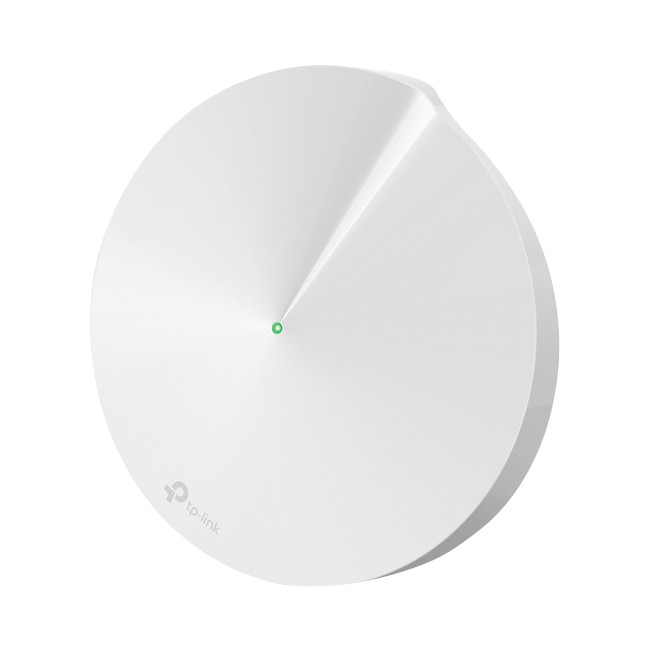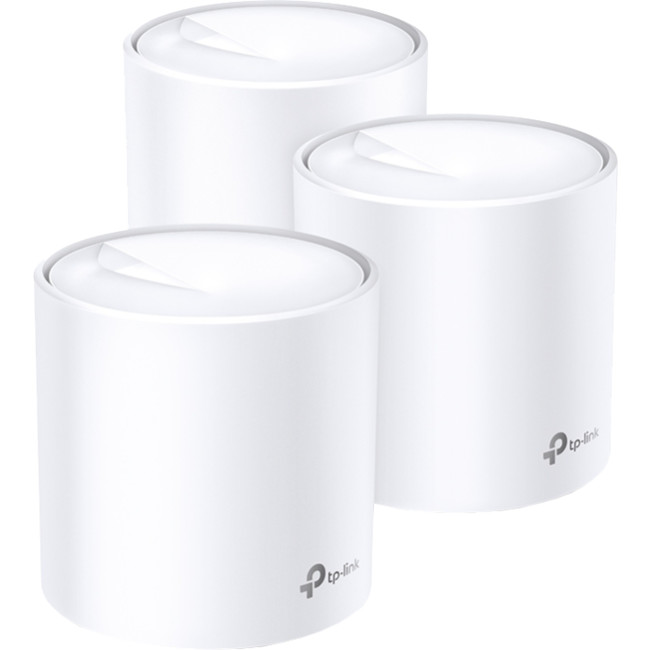 There's always more to add, new products to talk about, so keep an eye on this article by clicking the "Follow" button.
Cheers,
Ben.