The most common beeping on a new NVR comes from the "Missing Hard-Drive" alarm, hidden in plain sight in the Disk Manager -> Storage Management setting page: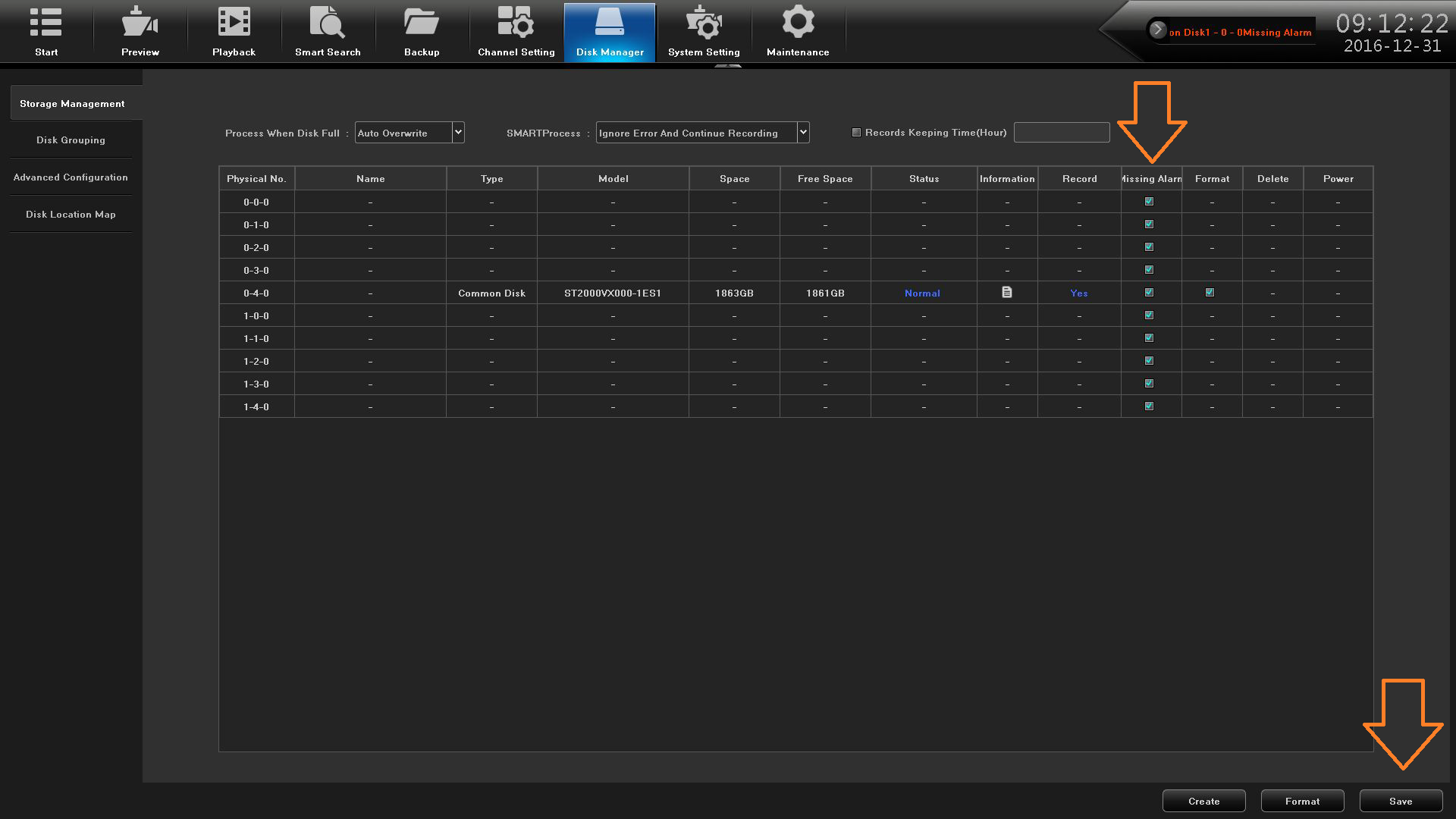 Simply untick the "Missing Alarm" box(es) for the hard-drives that you haven't installed, then click "Save" in the bottom right-hand corner.
Any further beeping is likely due to a triggered alarm in the "Alarm Management" settings pages under the "System Setting" menu. I'd suggest checking out the "Abnormal Setting" tab, and you can also see what's popped up in the scrolling alarm panel in the top right-hand corner of every screen (near the time+date).
Or it could be from the garbage truck about to back into you - WATCH OUT!!!