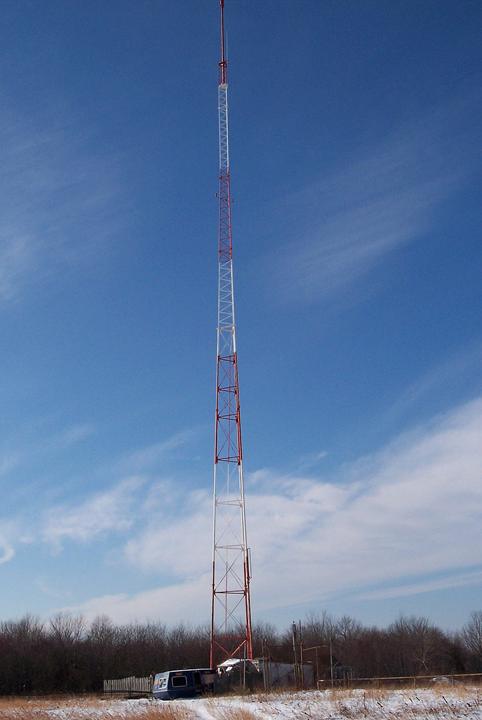 The ACMA's "Radio and television broadcasting stations Internet edition" is the best place to go to find a complete list of all the transmitting sites for digital TV, AM & FM radio, and DAB+ all over Australia.
In January 2020, the file was here: https://www.acma.gov.au/sites/default/files/2020-01/stations_book_electronic_edition.pdf
However, that location will change as stations/sites change, so doing a Google search for "Radio and television broadcasting stations Internet edition pdf" and choosing the most recent file should find it!
DAB+ Antennas, Transmitters, Mastheads and more
One thing to note - with the extra focus on DAB+ around the capital cities (mostly), there are new transmitter sites popping up. These aren't always in the same place as you get your TV reception. There's a full list of these in the linked document above, so check that out before you point your antenna in the wrong direction!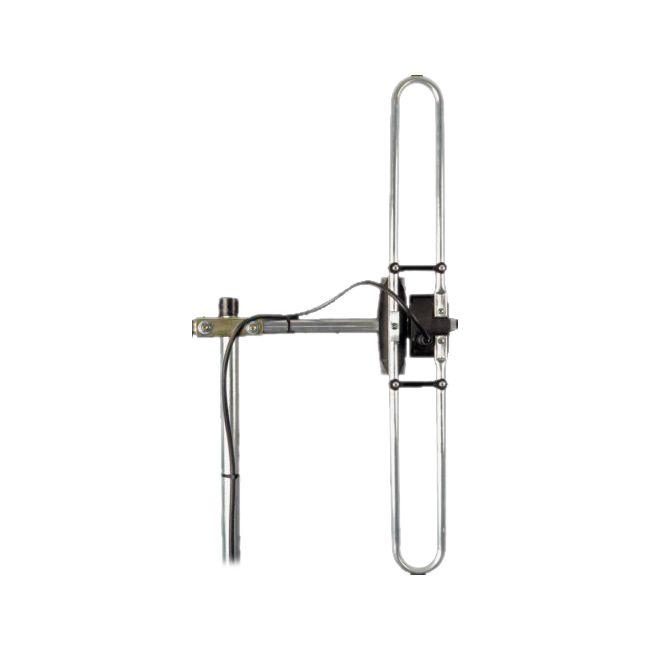 Our range of outdoor DAB+ antennas is here - https://www.radioparts.com.au/Category/tv-satellite/tv-antennas/dab-fm-antennas. However, one important point to make - an antenna tuned for FM signals (VHF II - 87.5-108MHz or so) is NOT NECESSARILY suitable for DAB+ (VHF III - 195-209MHz). It depends on how tightly tuned that frequency range is for that specific antenna. Make sure the antenna you buy covers VHF III (also called Band 3), and that it can be mounted vertically! Any current VHF-only antenna should cover all of VHF III, so they would work for DAB+ too.
Similarly, any masthead amplifier that covers VHF III frequencies will also boost your DAB+ signals. I recommend low-noise digital amplifiers like the Kingray MDA15V (VHF-only) or MDA15W (wideband VHF+UHF), but any masthead with VHF should work fine.
All these DAB+ sites (so far) are using vertically-polarised transmissions, unlike the (mostly) horizontally-polarised digital TV and FM-radio transmissions around the capital cities. This means you're going to need a separate antenna for DAB+ anyway. Using a combiner (or the right splitter in reverse), you can mix the DAB+ signals back into the TV signals, and then any antenna wall-point around the building will have both.
And yes, I know there are vertically-polarised UHF in-fill stations in most capital cities. But DAB+ sits in the VHF III band, so your vertical UHF TV antenna isn't going to help you much, even if your TV and DAB+ are coming from the same site.
Unfortunately, unlike digital TV (where the signal levels at the point are pretty well defined), I can't tell you exactly how much signal you're going to need for your specific DAB+ radio. I'd probably aim for 55-70dB, and have some attenuators on hand to drop it down, as required.
Oh, and I put together a whole training session on DAB+ radio and it's on our YouTube page here: https://youtu.be/vWaUw6KEpgs
What about radios that can't take an external antenna connection?
Take something like the excellent Sangean DPR-45: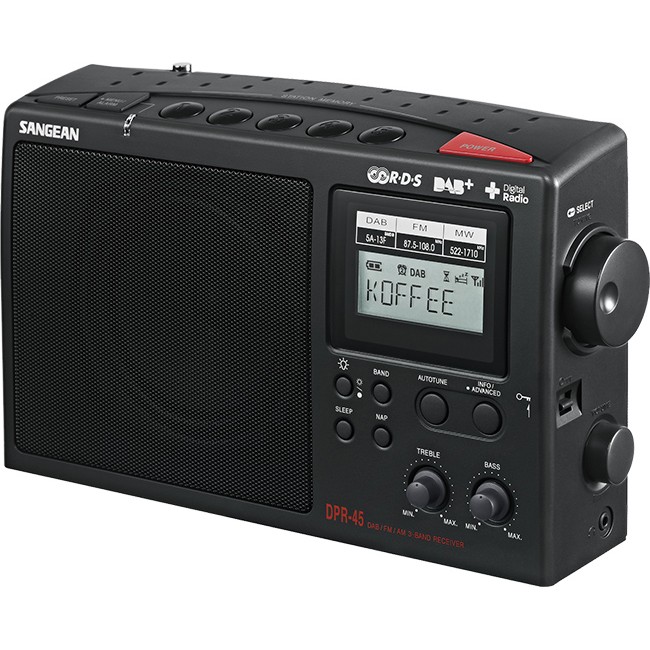 Great radio, works well almost everywhere, and that's the point. If you get to an area just beyond the edge of normal DAB+ reception (or FM, for that matter), how do you get a signal into the fixed telescopic antenna?
Good news, it's just a metal antenna, and we can adapt! Essentially take something like a metal alligator clip, add a 75Ω to 300Ω balun (see below), and hook it into your external antenna or antenna system.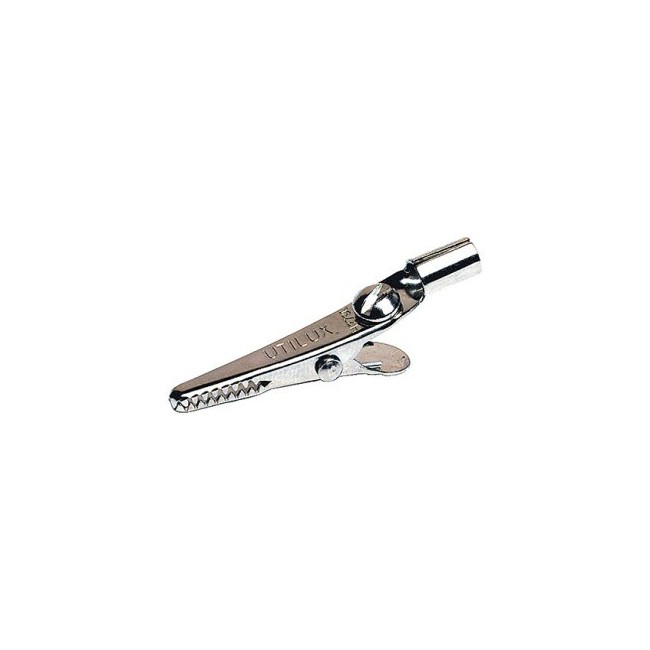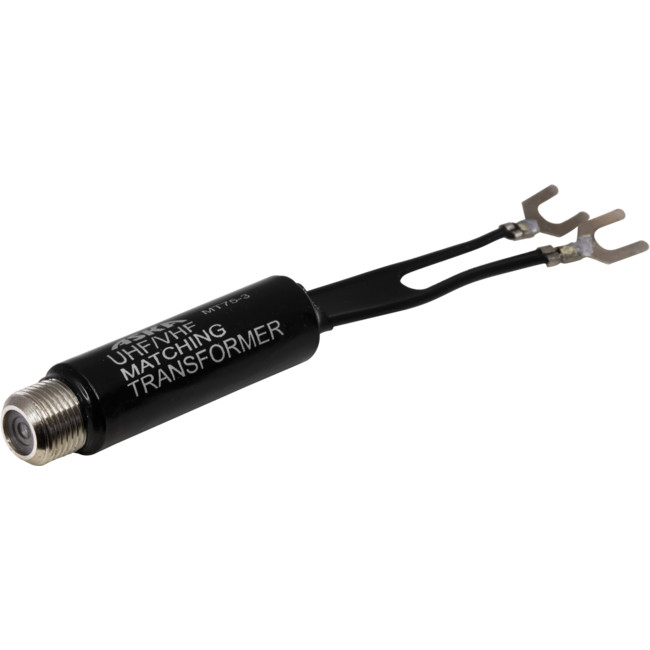 Find your TV transmitter!
Don't care about radio and want to find your TV transmitter? Try https://myswitch.digitalready.gov.au/ instead! I also like the iOS app "Antenna Mate" for simplicity and usefulness. Apparently for Android "Digital TV Antennas" is simple, but I haven't used it myself.
Put in your street address and you'll have something like this: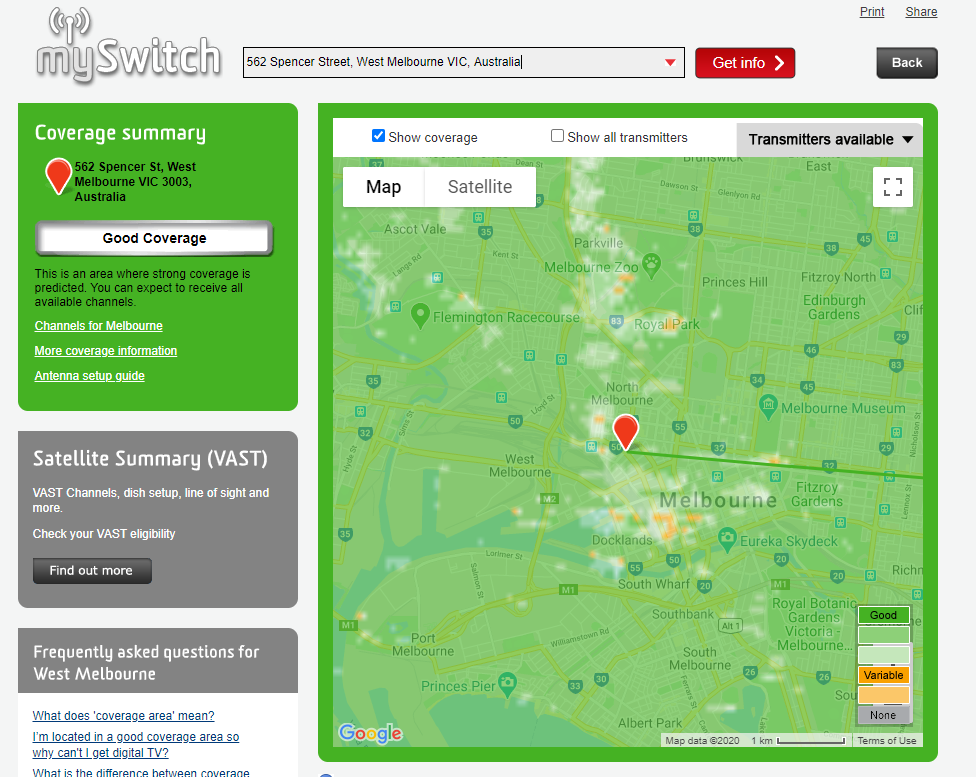 That's fine, but if you want to find out about the actual antenna and channels, click on the "Antenna Setup Guide" on the left-hand side under the "Coverage Survey".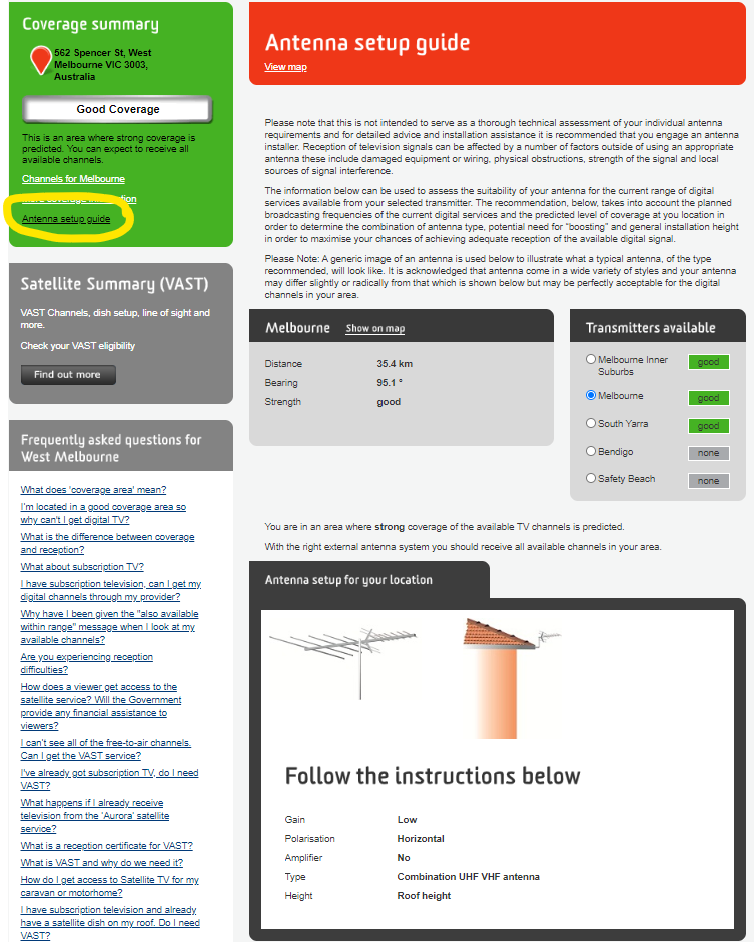 Also on that page are the alternative transmitters, if there are any. Where we are in West Melbourne, due to the elevation of buildings, hills and everything else between us and the main Melbourne transmitter in on Mt Dandenong, we can't use this one, even though the guide says it should be ok.
So, change the transmitter (top right), and we get the information for the 600 Bourke St inner-city transmitter instead: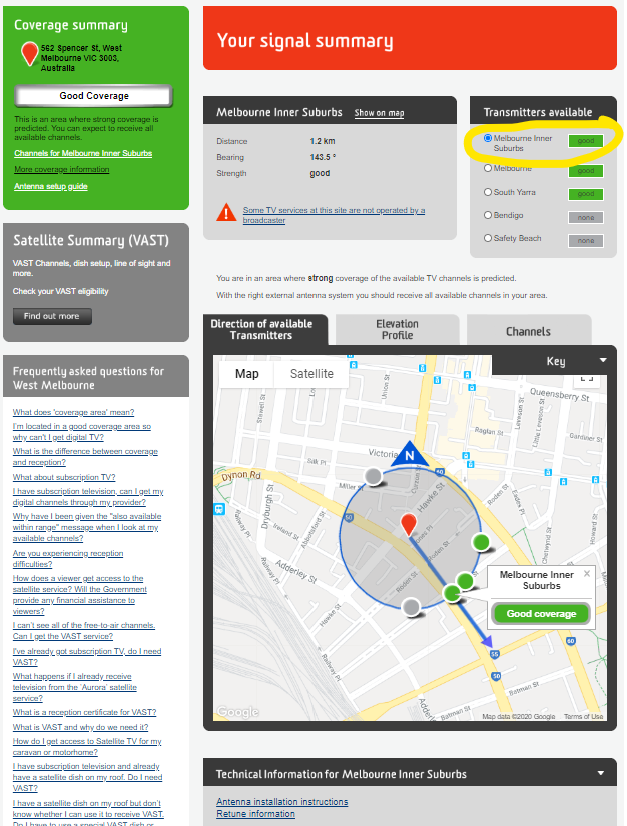 Have fun and happy signal hunting!
Cheers, Ben.