Internet Explorer is still installed on Windows 10, which supports Active X.  If you want to view the cameras locally, we recommend installing the NVR client (Video Software Monitor) which comes on the CD supplied with the NVR.
However, you can still access the NVR admin screen without ActiveX. Just login to your NVR using any browser, and make sure you choose Non-ActiveX mode.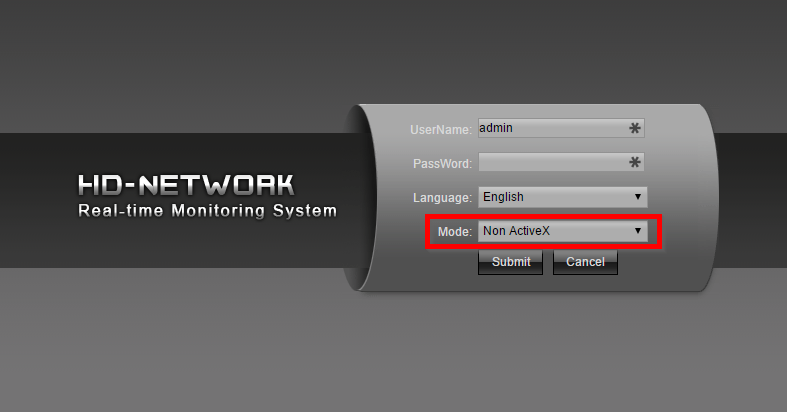 Please note: ActiveX is required to access the IP cameras directly.
For more on ActiveX, please check out the Microsoft Support article here: https://support.microsoft.com/en-au/help/17469/windows-internet-explorer-use-activex-controls